A frame signs or pavement signs are a great way to promote your business. Get your message across and make your business stand out from the crowd with our great range of signs including; A frame signs, pavement signs, outdoor portable signs, swinging signs and outdoor poster displays for displaying permanent graphics or posters.
Our pavement A boards are double sided and include full colour printed graphics. Most of our signs are held in stock for a fast turnaround you can rely on.
[ninja_forms_modal_form id=5 image_link="http://www.brandidol.co.uk/wp-content/uploads/2015/07/request-Quote-button.jpg"]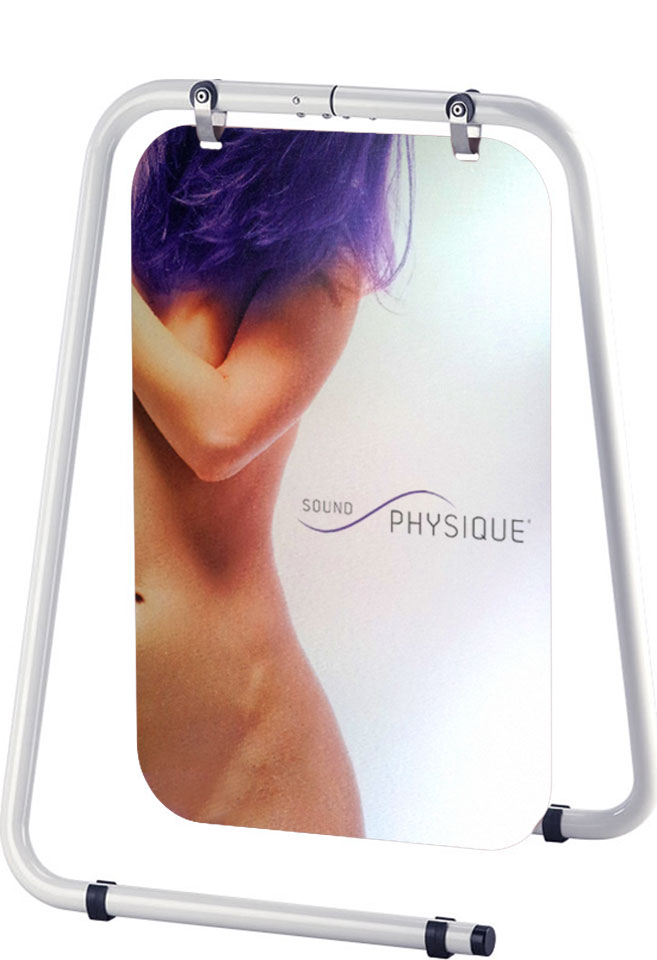 Swing
Board
Graphic Size:
500mm x 750mm
Galvanised
A-Board
Graphic Size:
530mm x 860mm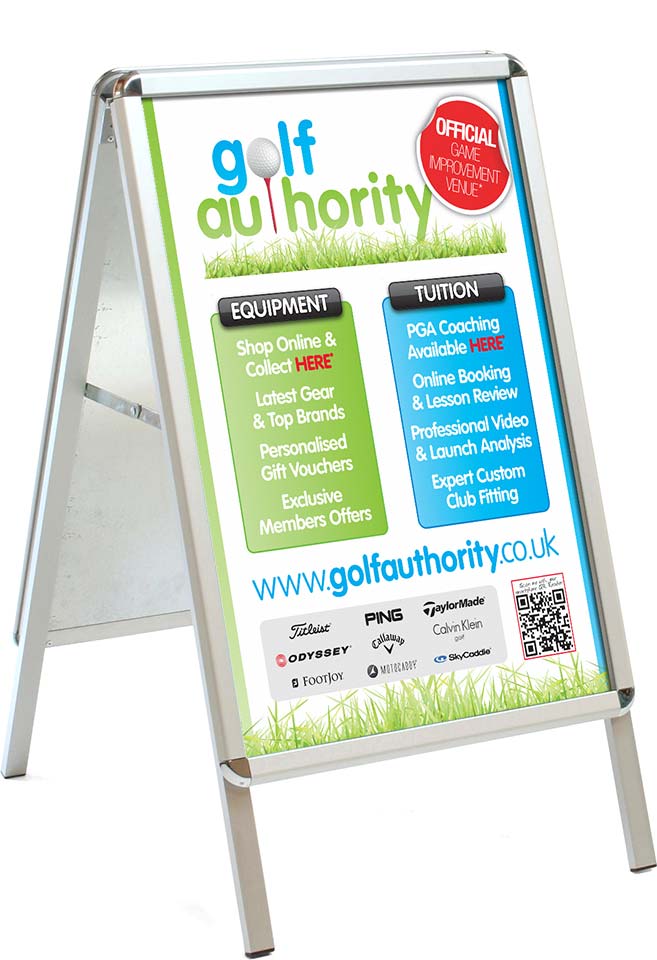 Clip Frame
A-Board
Graphic Size:
594mm x 841mm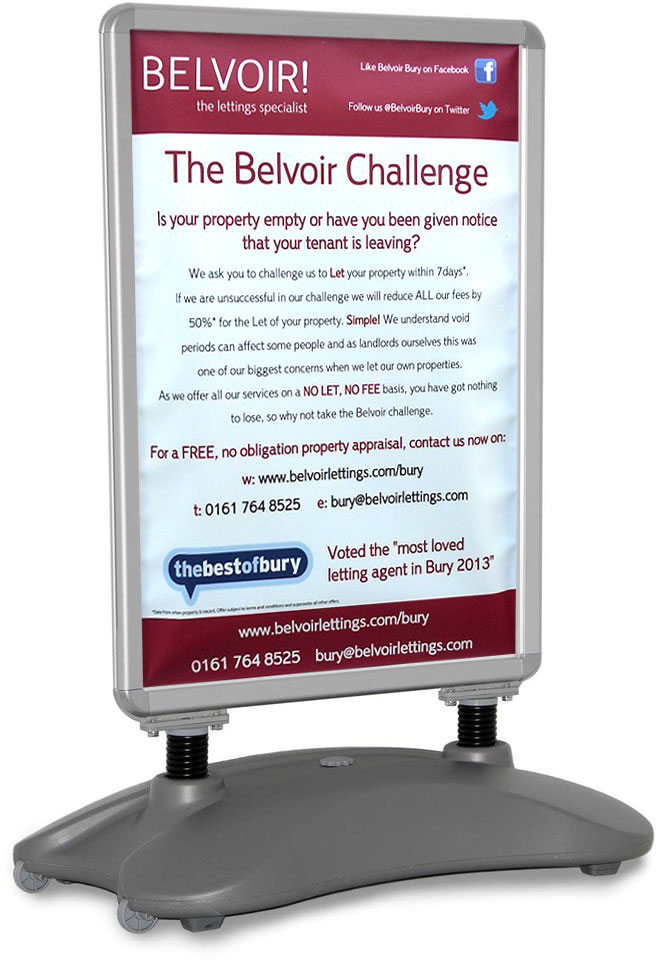 Filled Base
A-Board
Graphic Size:
594mm x 841mm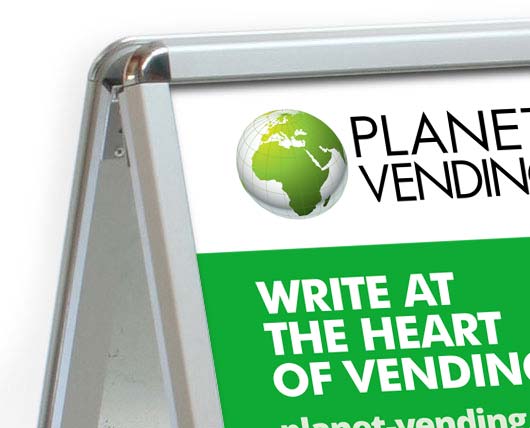 Replacement graphics
If you need to change your existing A board poster just send us your new artwork to the size of your existing A board graphic and we will print you a new one!
Or, speak to us about creating a new eye-catching design to boost your image.
[ninja_forms_modal_form id=11 image_link="http://www.brandidol.co.uk/wp-content/uploads/2015/07/request-Quote-button.jpg"]