Banner Printing and Large Format Printing Specialists
When you need to make a big impression, our vinyl banners, will certainly do the job! As large format print specialists, our commitment to price, quality and speed, sets us apart from the rest. With our vast experience in all types of banner printing, we guarantee our customers will be thrilled with the results.
[ninja_forms_modal_form id=5 image_link="http://www.brandidol.co.uk/wp-content/uploads/2015/07/request-Quote-button.jpg"]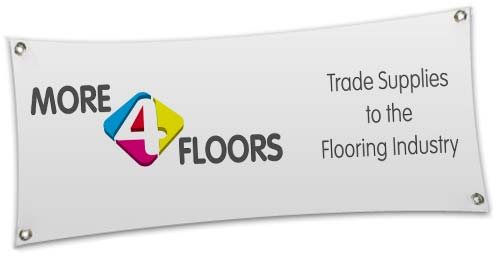 We use premium quality materials and state-of-the-art machinery to ensure both durability and longevity. We can print anything from standard size outdoor vinyl banners and scaffolding banners to massive building wraps and bespoke banners. All our PVC banners are digitally printed in full colour on heavy duty, standard solid 450gsm or mesh materials. All our banners are hemmed and eyeleted as standard, but we can also accommodate your specific requirements. Banners can be mounted to walls or wooden surfaces, railings, fences or scaffolding. We also offer options, such as Velcro fastening for an indoor solution. You'll find that they're really easy to install too! You can use screws and washers to attach them to a flat brick or wooden surface, or bungee ropes or cable ties to fix to fences or railings. So you can be assured your banner stays put and looks great!